Recommended for those who already have the Electric wheelbarrow four-wheel drive 
Who need be attached to a wheelbarrow
※Please bring your own tools for fixing
When the battery is fully charged, continuous operation for about 10 hours of fertilizer spreading work can be performed.
991.74㎡ takes about 15 minutes [* measured by our company], achieving speedy work.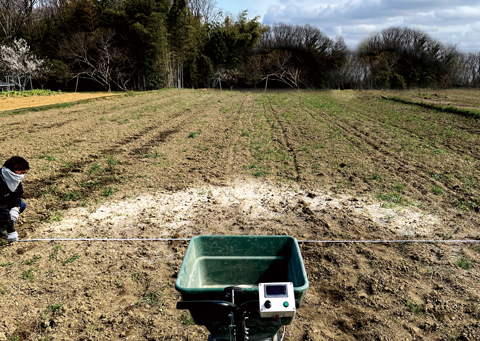 Depending on the size and weight of the fertilizer grains, the power of the electric rotary plate can spread the fertilizer evenly over an area of about 5 meters.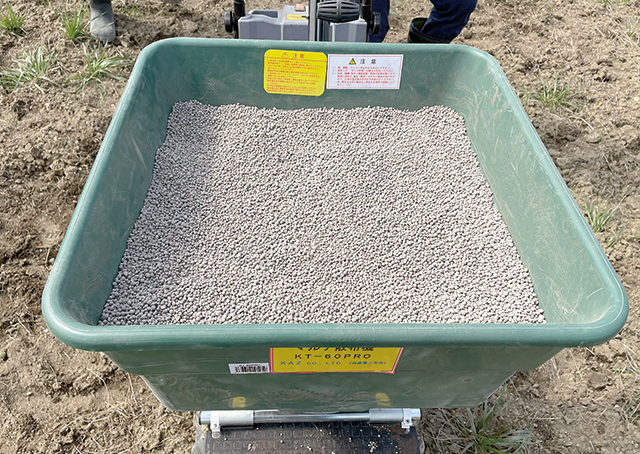 No need to carry heavy fertilizer
The spreader has a capacity of 60 liters and can spread a lot of fertilizer at once. It is easy to replenish during work, leading to a reduction in labor.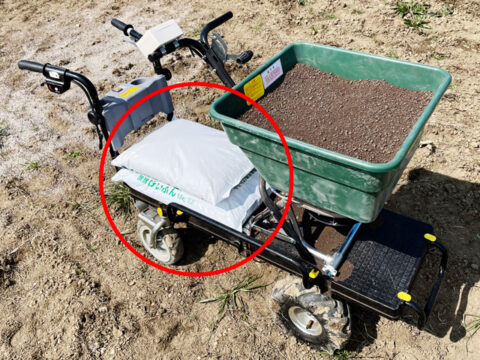 Cargo bed MAX loading within 60kg,reduce supplementing fertilizer shorten the time.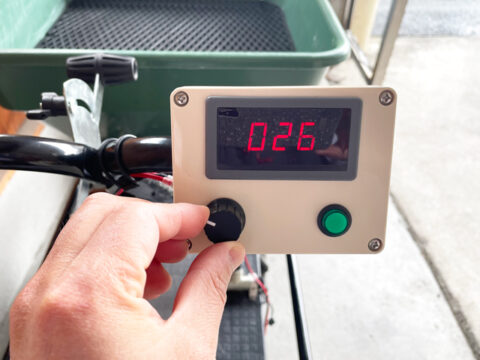 Can easily adjust the spread width
The speed of the rotating plate that scatters fertilizer is adjustable.It can be adjusted steplessly with the dial by yourself.You can change the spread amount and spread width according to the fertilizer you want to spread.
※In the case of KT-603EL, the spread width specification is about 5.5m[196.85inch].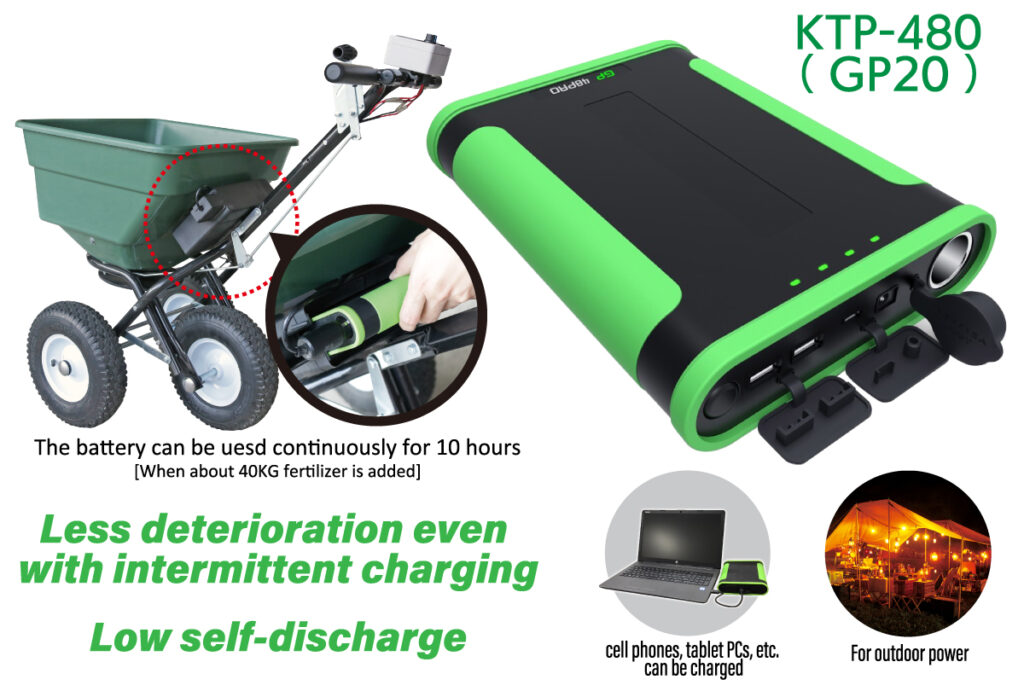 Dimensions
Width 150* Depth 210* Thickness 40 mm
Weight
about 1.5KG
Capacity
48,000mAh/153Wh
Charging time
about 4 hours
Battery Cycle Life
about 1000 times
Output

USB TypeA
USB TypeA [QC3.0]
USB TypeC
DC12V/15A

Input

special charger
DC
USB TypeC
Due to the design of the spread container, some fertilizer will remain at the bottom.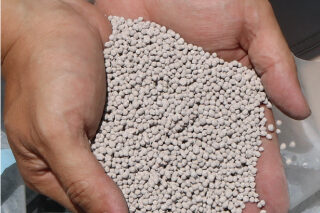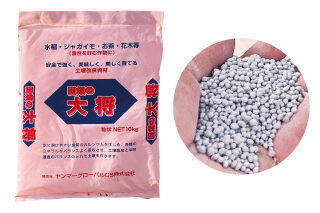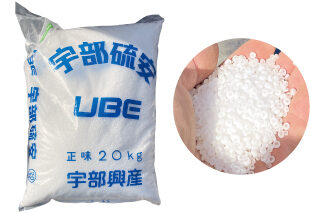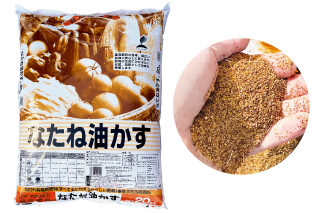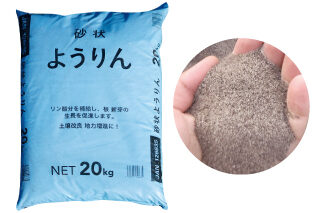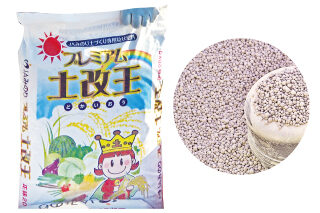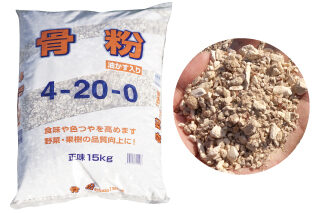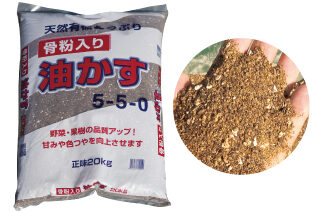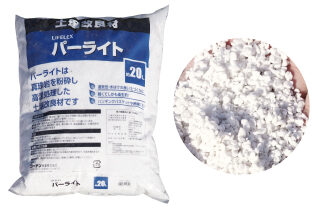 A small amount of fertilizer will remain on the bottom of the container
※Sometimes clog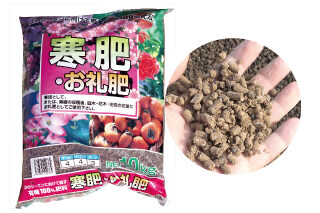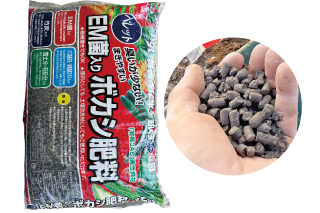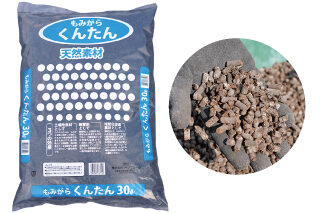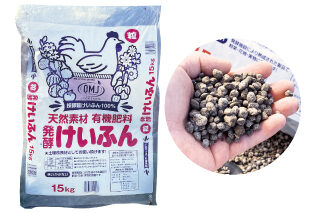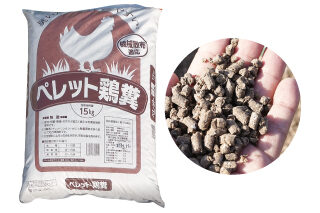 Do not spread objects that clump together with your hands or that contain water.
Fertilizer does not fall to the bottom and cannot be spread
Fertilizer clogging up