This text briefly introduces visitors to your main products.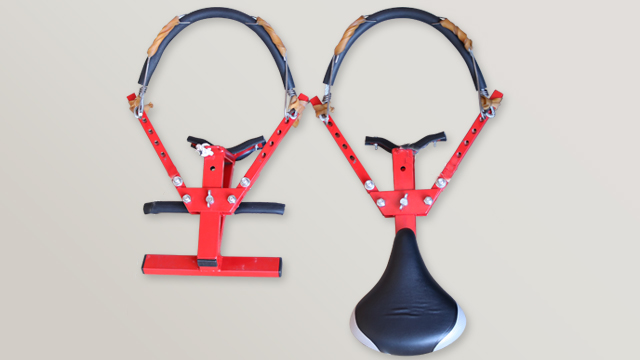 This product is a Tree Climbing tool.Easy and safe operation to go up/down.Turning around the trunk possible.Both hands are available on the tree.Compact design, Easy portable.
Use this section to describe your company and the services you offer. You could share your company's story and details about why you are in business. The goal is to create a connection with the visitor and give them confidence to work with you.