When the battery is fully charged, continuous operation for about 10 hours of fertilizer spreading work can be performed. 991.74㎡ takes about 15 minutes (* measured by our company), achieving speedy work.
Types
Spread width adjustment type
Fixed spread width type
Model
KT-603ELV
KT-603EL
Holding capacity
60ℓ
Spread width
Maximum about 5.0m *For granular fertilizer
Spread Motor
DC12v 560rpm
Motor Control
PWM Stepless Control
Tire diameter
Tire outer diameter 31㎝
Tire pressure
0.17MPa
Overall dimension
L960*W550*H940
Net Weight
18.7kg *Battery included
Depending on the size and weight of the fertilizer grains, the power of the electric rotary plate can spread the fertilizer evenly over an area of about 5 meters.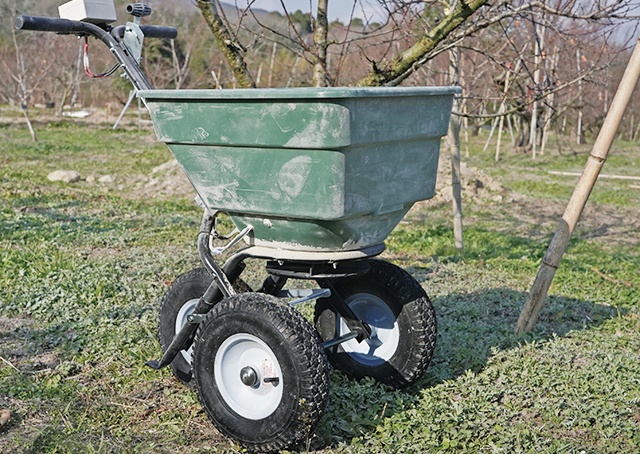 Each of the three tires has a diameter of 31 cm[12.2inch].
Can run on uneven ground,Reduces risk of falls.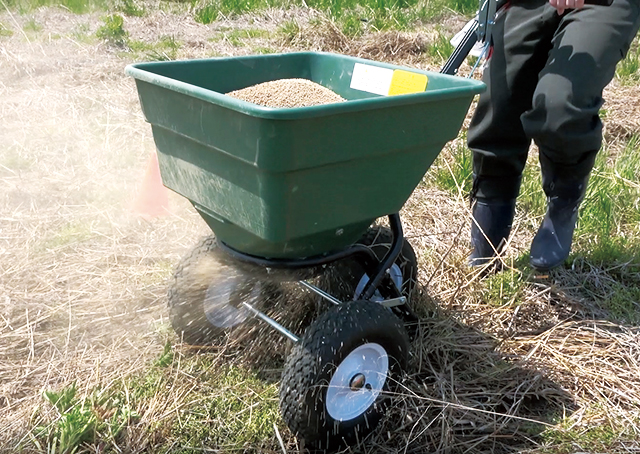 Can pulling or pushing the spreader to operate.
In places with a lot of uneven ground, you can easily spread by pulling the spreader.
Since it is electric, it can maintain a constant amount and width of spray even if it is pushed or pulled.
※In the video, the test was performed in an uneven ground environment with a lot of dry grass.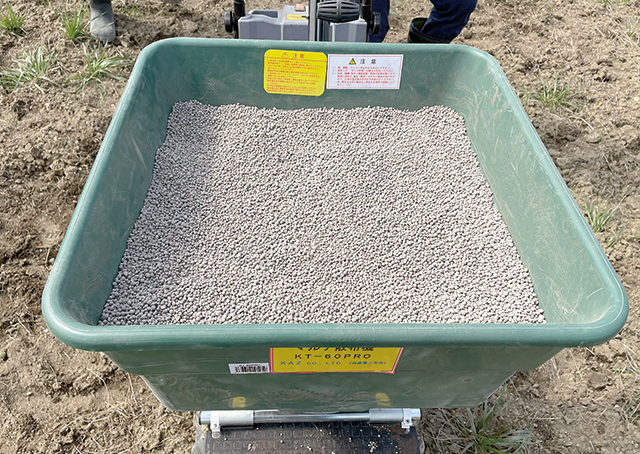 No need to carry heavy fertilizer
The spreader has a capacity of 60 liters and can spread a lot of fertilizer at once. It is easy to replenish during work, leading to a reduction in labor.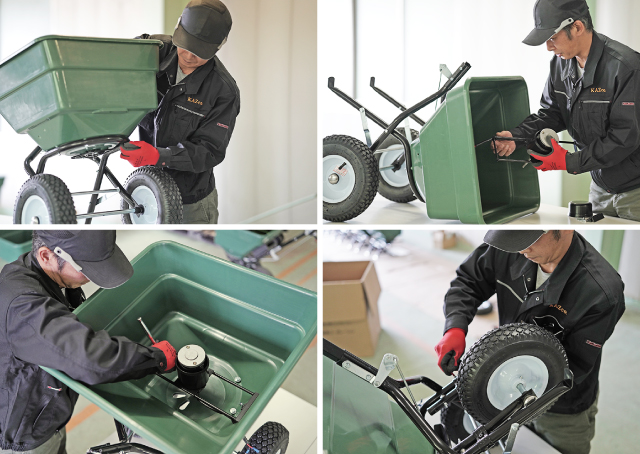 Products developed, made by our own factory
All products are developed and assembled by our factory. In order for our customers to use our products with confidence, we assemble them one by one by hand.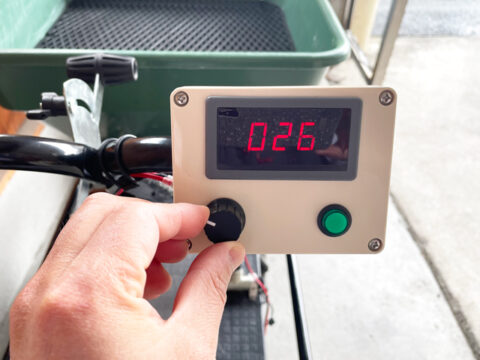 Can easily adjust the spread width ※KT-603ELV ONLY
The speed of the rotating plate that scatters fertilizer is adjustable.It can be adjusted steplessly with the dial by yourself.You can change the spread amount and spread width according to the fertilizer you want to spread.
※In the case of KT-603EL, the spread width specification is about 5.5m[196.85inch].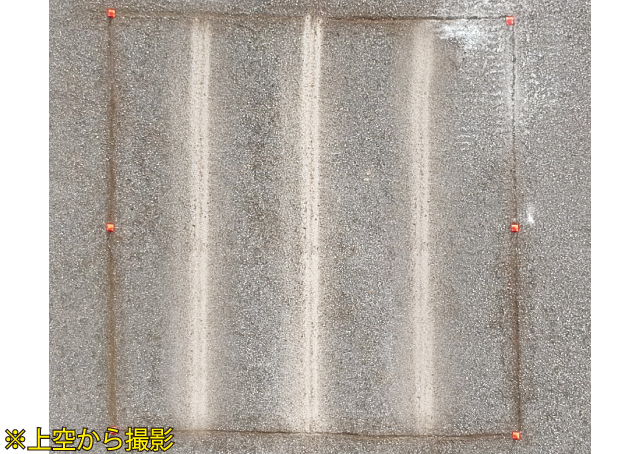 Can spread in drill*KT-603ELV ONLY
If you add an optional volume switch, you can easily spread in drill.
Fine adjustment is possible with low speed rotation, and a minimum width of about 40 cm [15.748inch]can be sprayed.
※In order to make pictures clearer ,we spread a lot of fertilizer.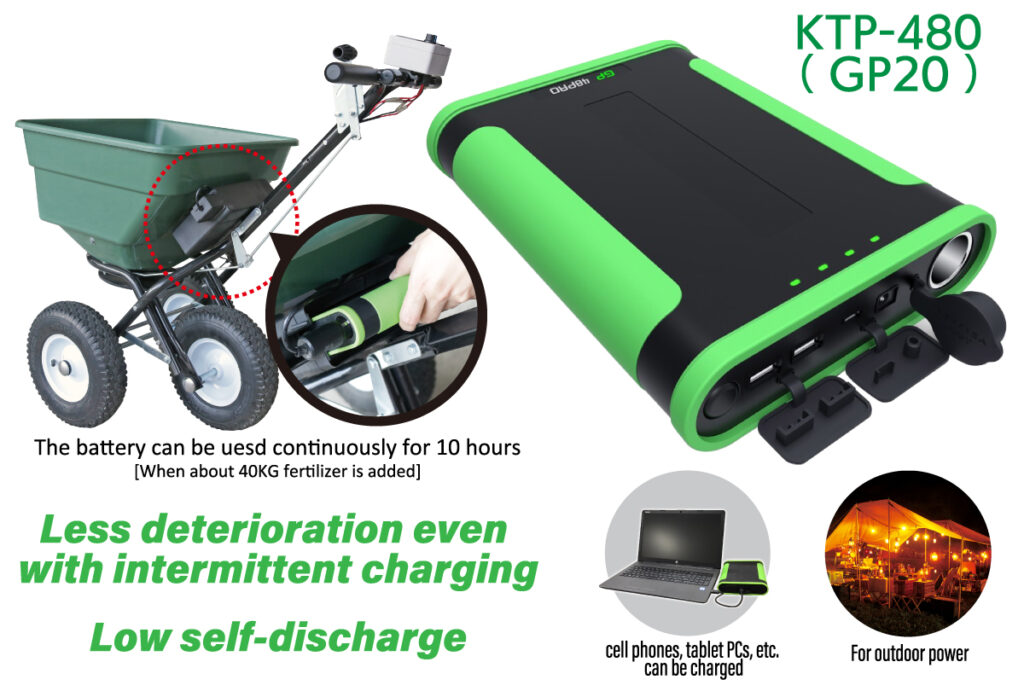 Dimensions
Width 150* Depth 210* Thickness 40 mm
Weight
about 1.5KG
Capacity
48,000mAh/153Wh
Charging time
about 4 hours
Battery Cycle Life
about 1000 times
Output

USB TypeA
USB TypeA [QC3.0]
USB TypeC
DC12V/15A

Input

special charger
DC
USB TypeC
Due to the design of the spread container, some fertilizer will remain at the bottom.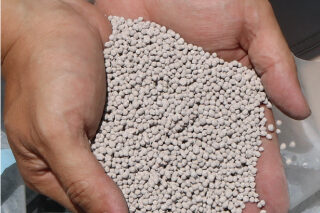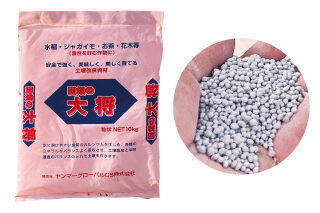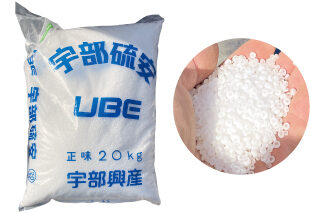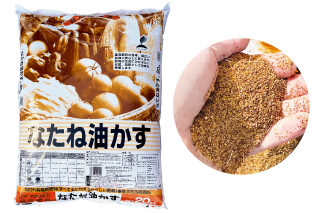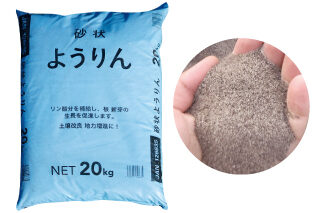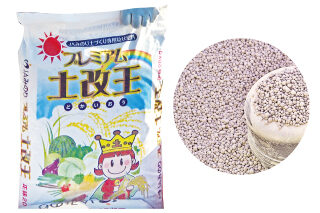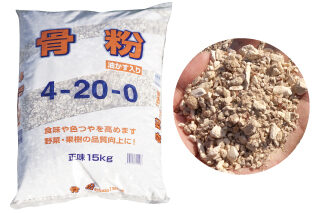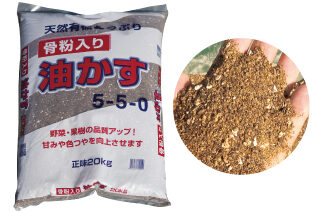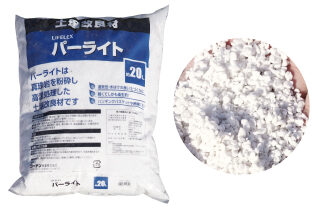 A small amount of fertilizer will remain on the bottom of the container
※Sometimes clog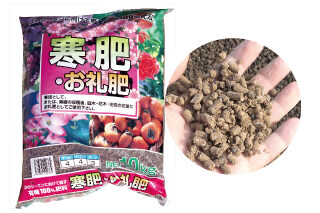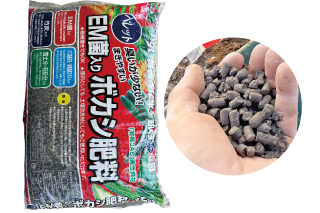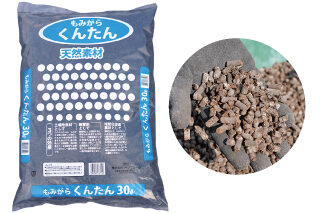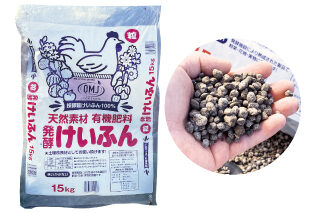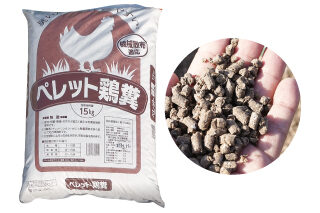 Do not spread objects that clump together with your hands or that contain water.
Fertilizer does not fall to the bottom and cannot be spread
Fertilizer clogging up